RareBird Stays
At RareBird Stays we work to make sure every guest's stay is pleasant and memorable.
Exploring Portland together, one guest at a time
We are proud to share our city and all of its experiences with our guests.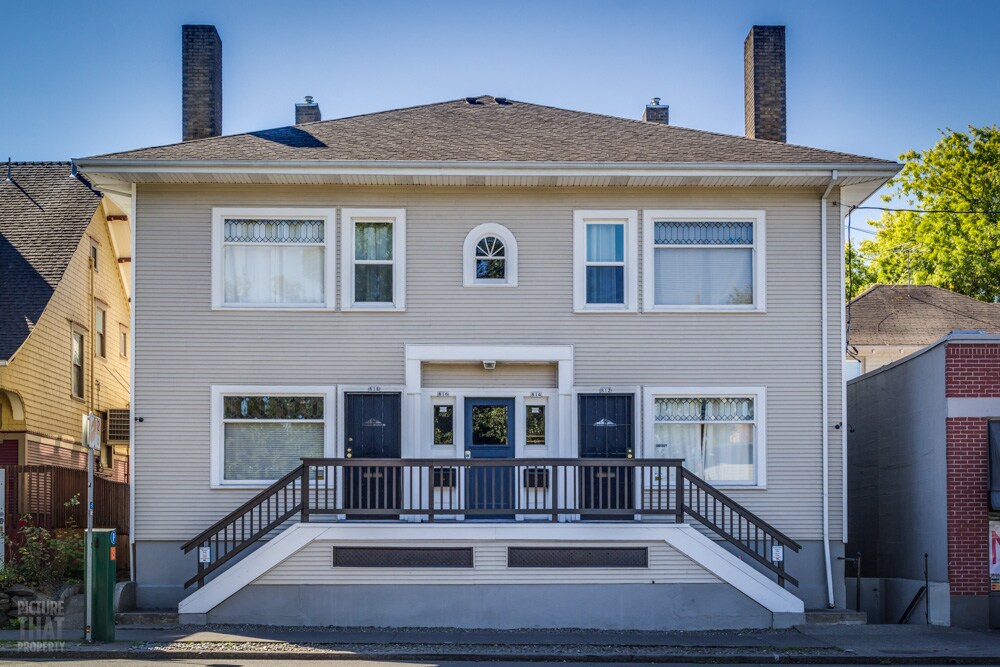 Whether you are passing through or need a staycation, our units are perfect for a relaxing and comfortable stay in Portland.